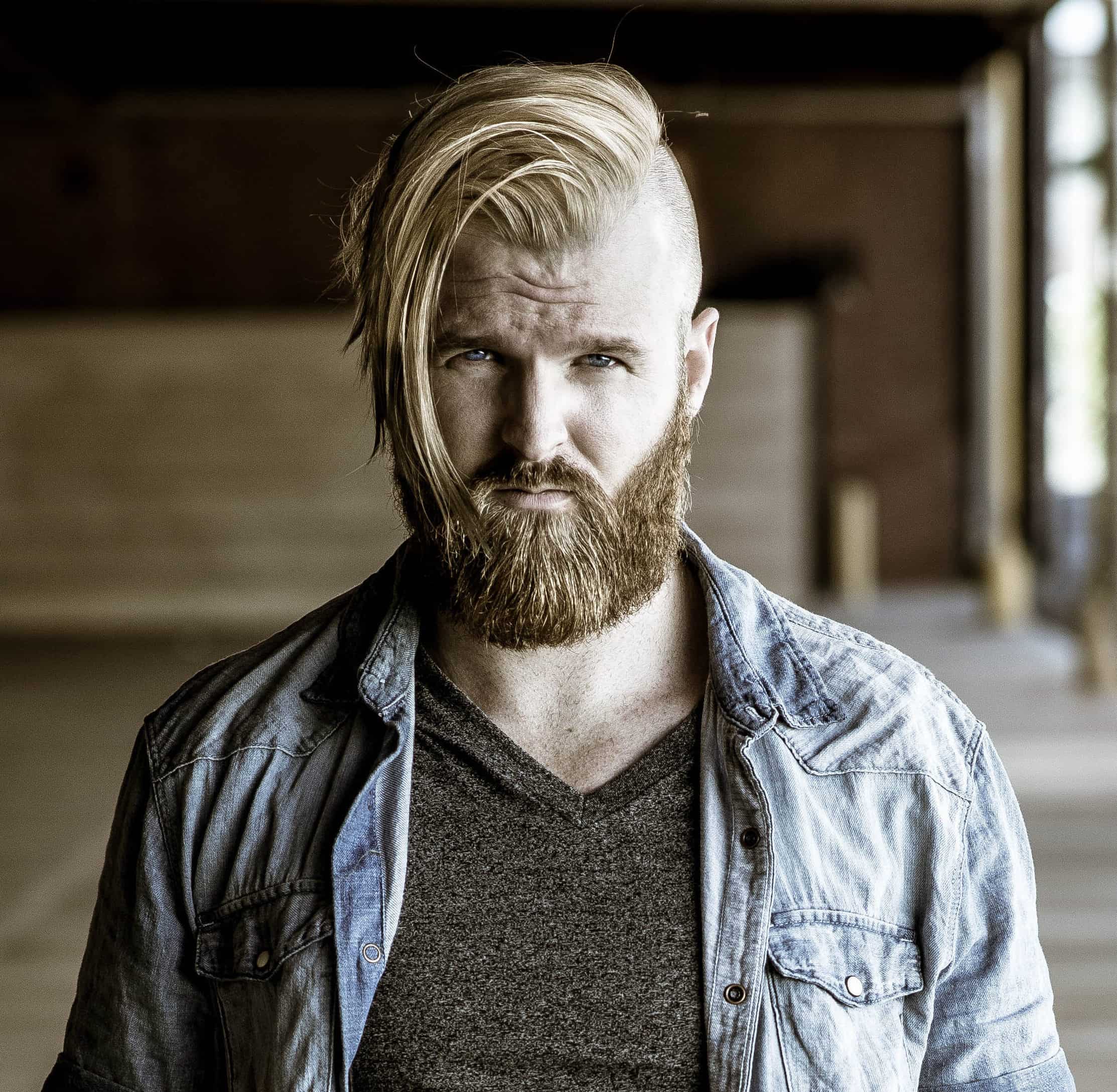 ENTREPRENEUR & ARTIST
KEEP IT REAL
KEYNOTE |  PANEL | FIRESIDE
THOUGHT PROVOKING & ENTERTAINING TALKS ABOUT ENTREPRENEURSHIP, MARKETING & DESIGN
HARD TECHNICAL SKILLS

DESIGN / ILLUSTRATION / DRAWING / PAINTING

HTML5 / CSS / JAVASCRIPT / SWIFT

BRAZILIAN JIU-JITSU / MUY THAI
START UP FINANCIAL MODELING
OMNICHANNEL MARKETING

BACKGROUND
I was born and raised in the rural farmland of Western Nebraska and currently reside within in the bustling concrete jungle of Los Angeles, California. I didn't grow up with a spoon in mouth dripping in gold. I grew on a dirt road across from fields of sheep, cattle, horses and straw. We grew up without a lot of money, no college fund, no stocks and no fallback plan. At the age of 14 I had decided that no matter what it took I was going to go to California to go to college. I've never had a lapse in having a job since the age of 13. I saved up every dollar I had so I could realize that dream. Despite the stanch opposition from my parents, I packed up my stuff and drove to California immediately after graduating high school to go to college.
---
BUSINESS
FREELANCING



When I first started college, I worked a full time job and hustled side projects. I would paint acrylic and oil paintings, show and sell them at galleries and eBay. As you can imagine, that's a tough business. So I started designing packaging, logos, websites and things for small to medium sized businesses. That grew into coding and designing websites from scratch for myself and for clients. I then started offering internet marketing services which propelled me to start a couple venture backed businesses while still in school.
---
BARNANA
While still attending SDSU for my undergrad in 2011, I went on to co-found
Barnana
with the vision to create the brand synonymous with the curved yellow fruit that we all know and love, the banana. Working on it as a side project for over a year, we officially launched the brand at the end of 2012. We set out on a mission to end food waste on organic banana farms by upcycling bananas at the source before they're tossed. I currently serve as Co-Founder & Chief Marketing Officer and personally design and develop the brand, packaging and all that. We've been lucky enough to receive numerous accolades from top press for our product, growth and mission to end food waste.
---
I co-founded an interactive marketing firm with two partners that I was freelancing with in college. Still in undergrad at
SDSU,
we co-founded the AR technology company and branding house,
Candy Lab
in 2010 where I served as Chief Information Officer. We designed and developed mobile apps, web tech, built brands and created a proprietary mobile augmented reality content delivery system. Myself and my partners co-authored and filed a patent on the mobile augmented reality technology that we created (USPTO 61/652,032).
---
I also speak from time to time, if you'd like to book me for a talk, hit me up by clicking the button over on the left. I've done keynotes, fireside chats, interviews, Q&A and just about everything in between. I've spoken to young professional groups, business conferences, schools in Palestine and all over the place. If you want an energetic and entertaining speaker at your next event, hit the
Contact
button at the top of the page.
---
MUSIC



My first passion has always been the creation of music since I was a little one. I've spanned several different genres of tunes throughout the years from death metal, to electo to folk - I am relatively genre agnostic. Currently, I write folk songs with just my voice and guitar. You can check some of that out here: ingersollnik.com/music. Stay tuned for some new ones and until then, follow me on SoundCloud.
---
MARTIAL ARTS & FITNESS



Fitness has always played an intricate role in my life as a multi-sport athlete. My passion is martial arts. I kickboxing Muy Thai and I roll Brazilian Jiu Jitsu primarily at the Gracie Academy in Beverly Hills and Torrance under Ryron & Renner Gracie. When I am not sharpening those skills I hit some Olympic-style lifting.
---
OUTDOORS

I am an avid backwoods backpacker and spot and stalk bow hunter. This involves trekking the backcountry for multi-day trips. Whether it's a backpacking excursion or a spot and stalk bow hunting expedition for food, there's no better feeling than the wild.