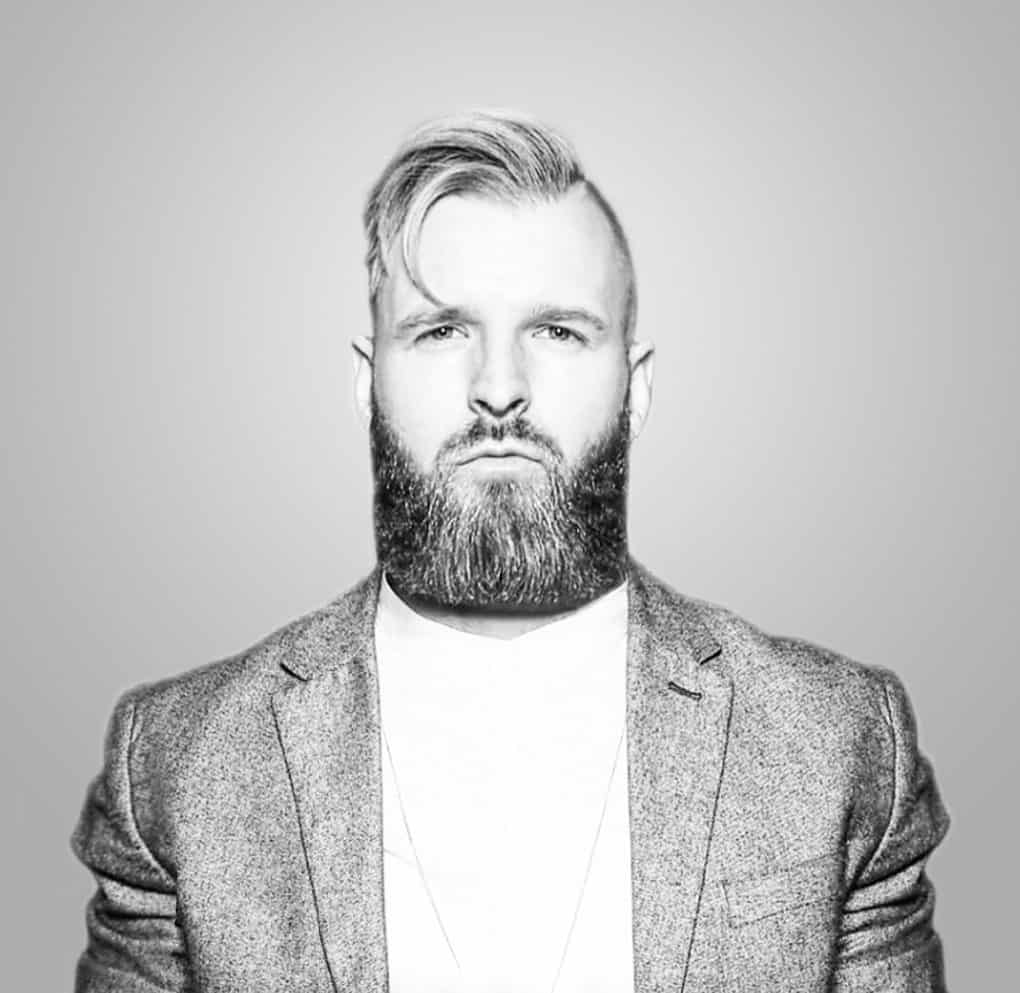 ---
ENTREPRENEUR . DESIGNER . WILDMAN
---
AWARDS

A'DESIGN AWARD WINNING DESIGN
CREATIVITY INT'L AWARD WINNER
---

---
BACKGROUND
I was born and raised in the rural farmland of Western Nebraska on a dirt road across from fields of sheep, cattle, horses and straw. I grew up in a family without a lot of money, no college fund and no fallback plan. At the age of 13, I decided that I was going to go to California to go to college and start a business. It's not like I had anything to lose, so I used education as my way out. I've been working since the age of 13 and throughout college, I worked full time and went to school full time. Here are some of the jobs I've done: bailing hay, shaving sheep, painting fine art, selling cable services, dishwashing, serving tables, delivering newspapers, retail sales, computer diagnostics, custodial services, dealing blackjack at private parties, catering weddings and always selling stuff.
---
BUSINESS
FREELANCING



At the beginning of college, Nik worked a full time job and hustled side projects. He painted oil and acrylic paintings, selling them at galleries and on eBay. Afterward, he designed packaging, logos, websites
and things for small to medium sized businesses. That grew into coding and designing websites from scratch for his own projects and for clients. Nik then started offering other digital marketing services and could not keep up with demand, which propelled him to start a couple venture backed businesses while still in school.
---
BARNANA

While attending SDSU for his undergraduate degree in 2011, Nik went on to co-found
Barnana
with the vision to create the brand synonymous with the curved yellow fruit that we all know and love, the banana. Working on it as a side project for over a year, they officially launched the brand at the end of 2012. Barnana set out on a mission to end food waste on organic banana farms by upcycling bananas at the source before they're tossed. Nik currently serves as Co-Founder & Chief Marketing Officer and personally designs everything for the brand and its packaging. Barnana has received numerous accolades from top press for the product, growth and mission to end food waste.  The Company also boasts some top tier investors on-board including Boulder Food Group, Brad Feld, Mark Rampolla, Finn Capital Partners, Verde LLC and others.
---
Ingersoll co-founded an interactive marketing firm with two partners whom he was freelancing with in college. Still an undergrad at
SDSU,
Nik and his partners started the augmented reality technology company and former boutique interactive agency,
Candy Lab
in 2010 where he served as Chief Information Officer. Nik designed and developed mobile apps, web tech, built brands and created a proprietary mobile augmented reality content delivery system. Ingersoll and his partners authored and filed a patent on the mobile augmented reality technology that they created in 2011 (USPTO 61/652,032).
---
Nik speaks all over the world in a variety of venues from summits, conferences, schools and more. He is known for his engaging and non-filtered approach to public speaking. If you would like to contact him, hit the
Contact
button at the top of the page.
---
MUSIC



Since Nik was a child, his first passion has always been the creation of music. Growing up in the choir, he sang in a capella groups, glee, and show choir. He has also been part of several bands music projects spanning several genres from death metal, to EDM to folk. Follow him here: SoundCloud.
---
MARTIAL ARTS & FITNESS



Nik is a lifelong athlete and combat sports practitioner. He trains Muay Thai and Brazilian Jiu Jitsu.
---
OUTDOORS

Nik is also an avid backcountry backpacker and spot and stalk bow hunter.
READ MY BLOG