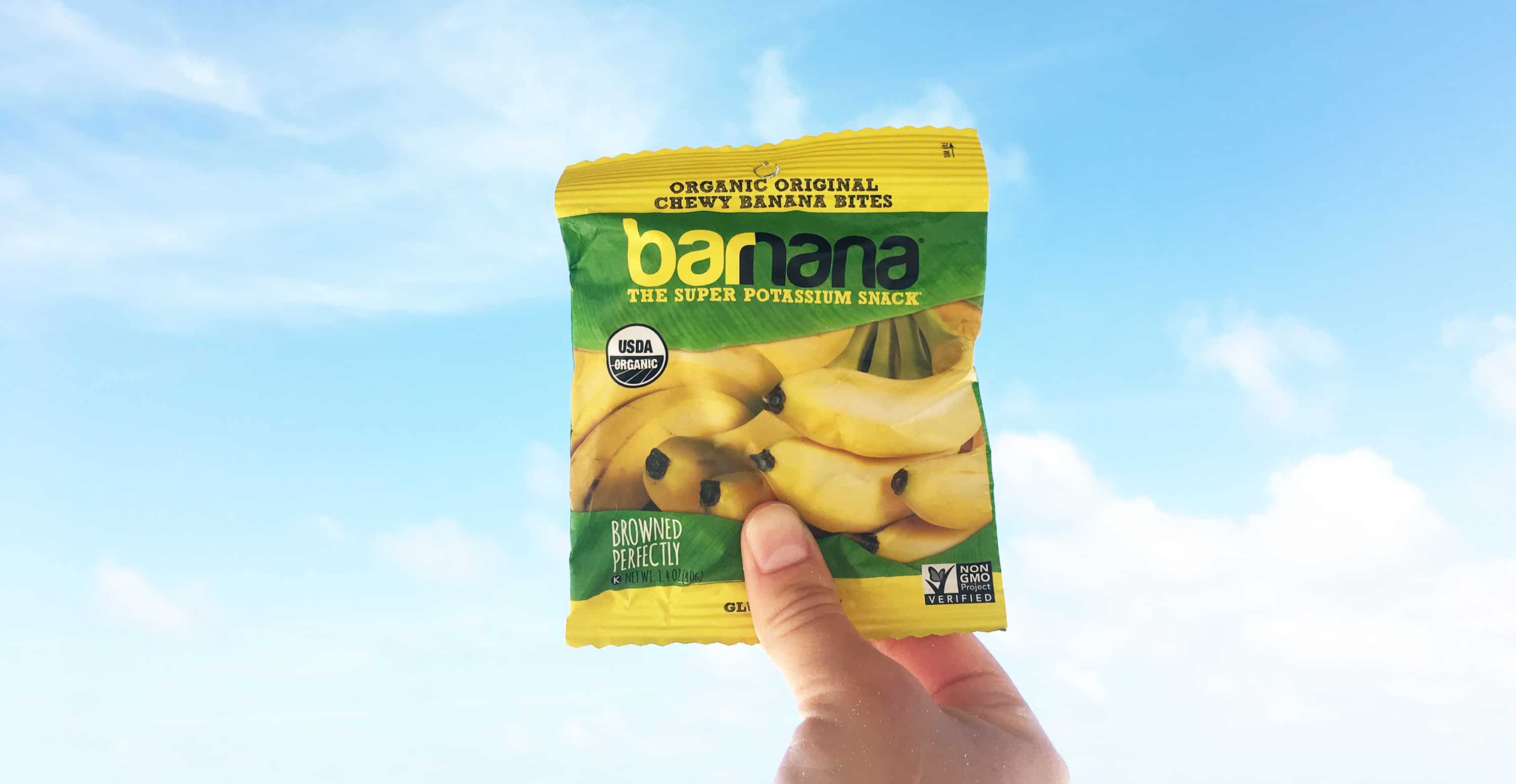 BARNANA
I founded Barnana in 2012 with my friends Caue and Matt.
Since then, we have built the brand into an eight figure business in just four years where I have served as CMO.
I have personally designed and developed the brand, packaging and website from inception with no outside design help.
This was our first line of products that we ever released: Chewy Banana Bites.
Slowly dehydrated, banana-bread like organic bananas mixed up with delicious flavor combinations.