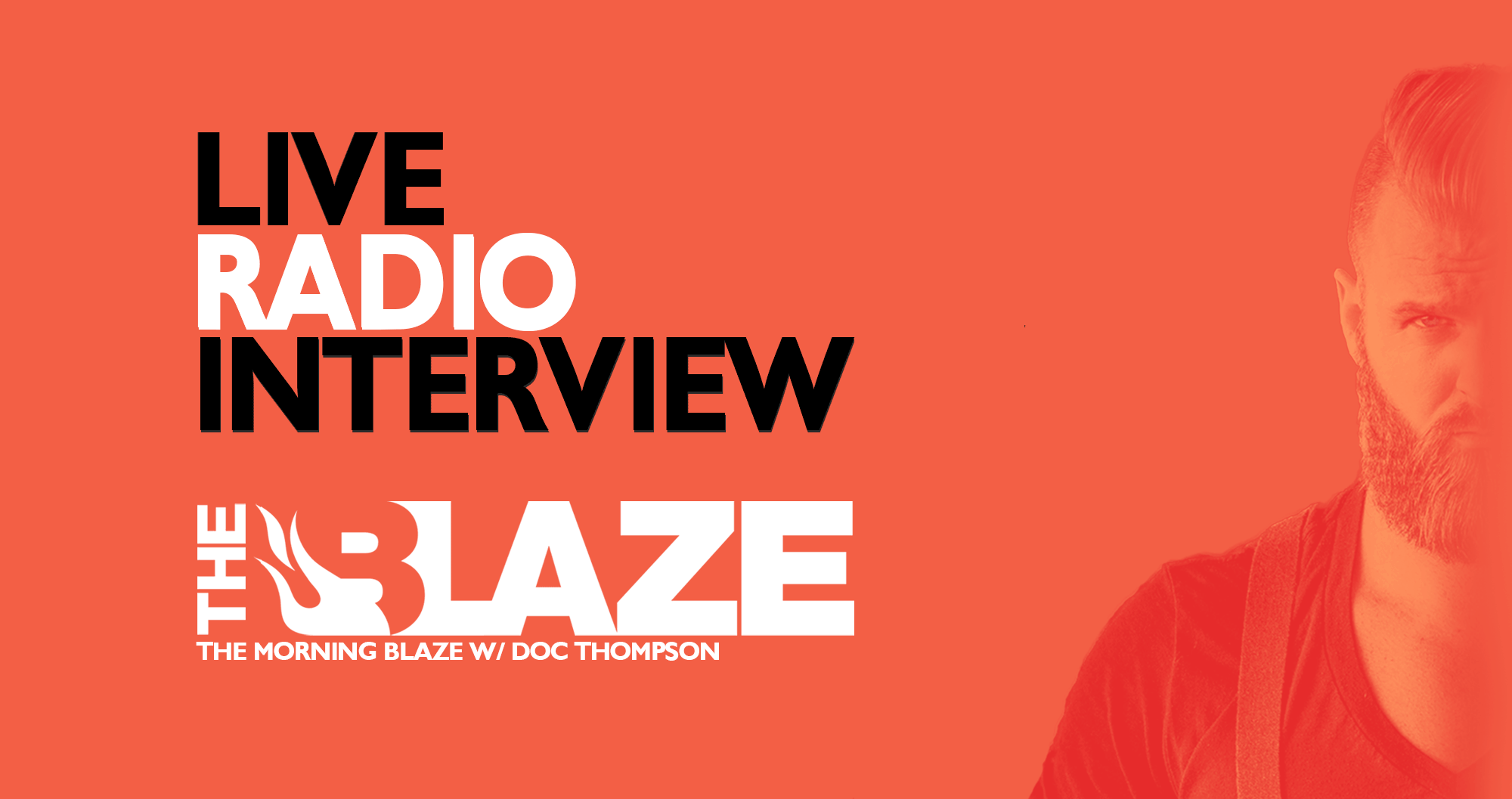 THE #BUILDINGAMERICA SEGMENT
ON THE MORNING BLAZE WITH DOC THOMPSON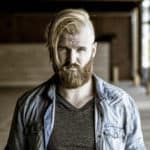 BY NIK INGERSOLL FEB 14, 2017
WHAT'S IT ABOUT?
ENTREPRENEURSHIP

I sat down for a live radio interview with Doc Thompson on The
Blaze Radio Network
. This is part of their #BuildingAmerica segment, highlighting entrepreneurs and their businesses. Regardless of your political view, the message of entrepreneurship is great for everyone on the right, left and everywhere in between. In this 12 minute interview, we cover Barnana,
Nebraska
, and the entrepreneurial mindset. Take a listen below by pressing play.
KEY TAKEAWAYS

There were a couple key takeaways on this show that I think are worth mentioning. One of which is that one of the most important differences between people who are successful versus those who are not: Tenacity. It's the will to keep going and not stop no matter what the reason. There isn't one wildly successful person that I know that got there without hard work. Life is hard, get over it. Things get in the way, you were born poor or disadvantaged in some other way. Whatever your excuse is, capitalism does not care. If you are truly excellent at what you do then it doesn't matter because you will then be undeniable. Focus in on yourself, not the way others perceive you because it will only hold you down. Here's to growth!
Going live on the @DocThompsonShow tomorrow on @theblaze at 730EST to chat about #entrepreneurship ?

— Nik Ingersoll (@ingersollnik) February 14, 2017