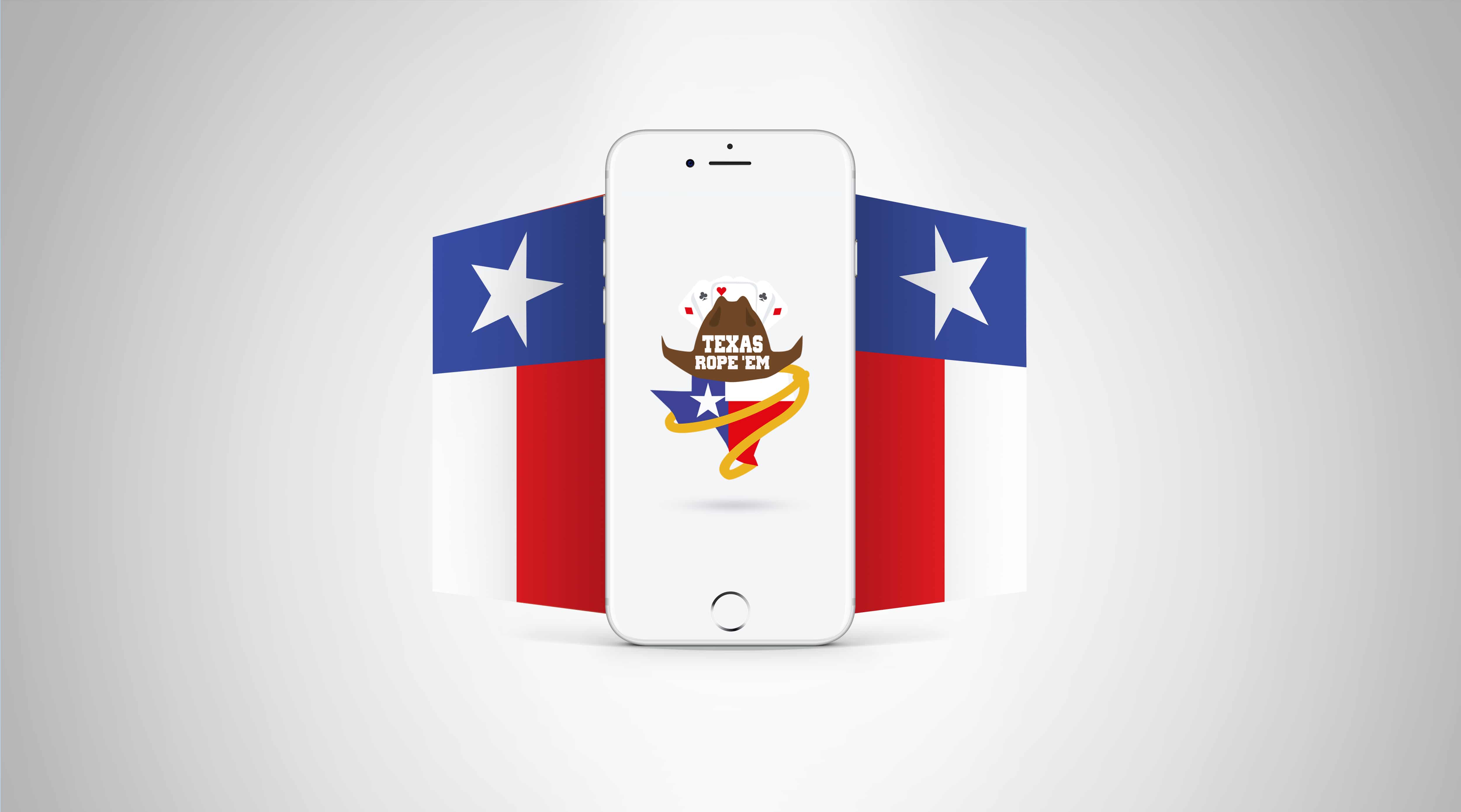 TEXAS

ROPE

'EM
I designed this project for Candy Lab, a company I founded with two business partners in 2010.
This is a Texas Hold 'Em augmented reality mobile game used as a proof of concept at SXSW 2017.
Unfortunately I did not have the bandwidth to develop the UX/UI of the game itself.
I designed the logo, branding, identity, and app icon as well as authored the patent in 2012.
Patent Title: Location-Based Augmented Reality Content Management and Delivery
Patent Date Filed: May 25, 2012 US Patent #61/652,032