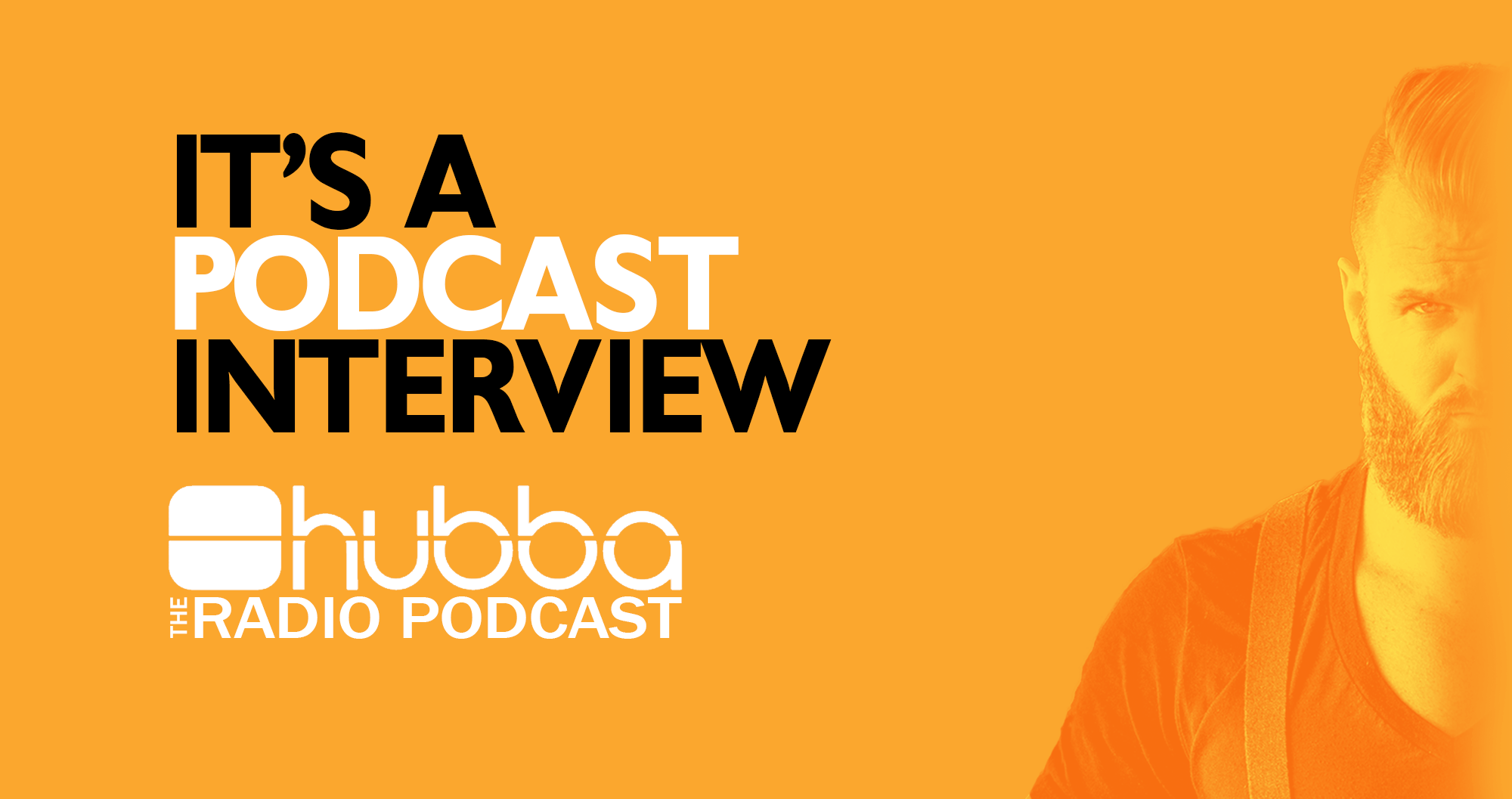 THE HUBBA RADIO PODCAST
MY INTERVIEW WITH SAUL COLT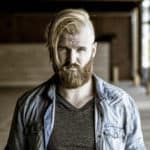 BY NIK INGERSOLL JUN 16, 2016

WHAT'S IT ABOUT?
FOOD WASTE & UPCYCLING BANANAS

I sat down with Saul Colt for the Hubba Radio Podcast this summer to talk food.
Hubba
is a platform that connects amazing brands with retailers. Their podcast tells the stories of the brands, entrepreneurs and retailers that make commerce move. You can listen this interview on
iTunes
by clicking the image on the left or by checking it out on their
blog.
KEY TAKEAWAYS

On this segment, we got a chance to talk about Barnana and why we run the business. We also got to talk about the massive amount of food waste at banana farms. Up to 20% of good bananas go to waste before ever leaving the farm. These bananas look exactly like the ones that you buy in the store but they are wasted because they won't make the journey to places like the EU and US. That means they are tossed for being a day too ripe (still green), or even if they are the perfect size. Local markets in places like Ecuador are already saturated with bananas because they export almost all of their banana production abroad.
[tweetshare tweet="To think that up to 20% of bananas are thrown away before ever leaving the farm is insanity http://barnana.com/impact" username="ingersollnik"]
WHY DOES THIS MATTER?

In a UNEP & World Resources Institute joint report, approximately one-third of all food produced worldwide is wasted. Their estimates report that about $1 trillion dollars of food gets wasted in total between from production to consumer consumption. That means that approximately 25% of all calories produced are never converted into human energy. We don't have nearly as much of a food shortage problem as we do a food waste problem. It gets very interesting when startups can scale upcycling food waste into premium products. Barnana has been on the forefront of combating wasted food but their are a couple other CPG brands that have joined the battle with us, such as: Watermelon Water, Forager Project and Sir Kensington's.
WHERE CAN I FIND MORE INFO?

You can check out more information on Barnana by going to barnana.com. If you want to find out more about me, you can go find that here: ingersollnik.com/about. Hubba also wrote up a little bit about our interview, you can find that link down below. Hit me up if you want to chat!
---
HUBBA'S ORIGINAL BLOG POST WITH MY INTERVIEW CAN BE FOUND HERE:

[btn text="READ IT" link="https://blog.hubba.com/food-beverage/hubba-ub-podcast-cmo-nik-ingersoll-turning-wasted-foods-super-snacks" tcolor="#ffffff" bcolor="#f89522″ bordercolor="#f89522″ thovercolor="#ffffff" bhovercolor="#da7909″ borderhovercolor="#da7909″ size="large" font="h1-family"]