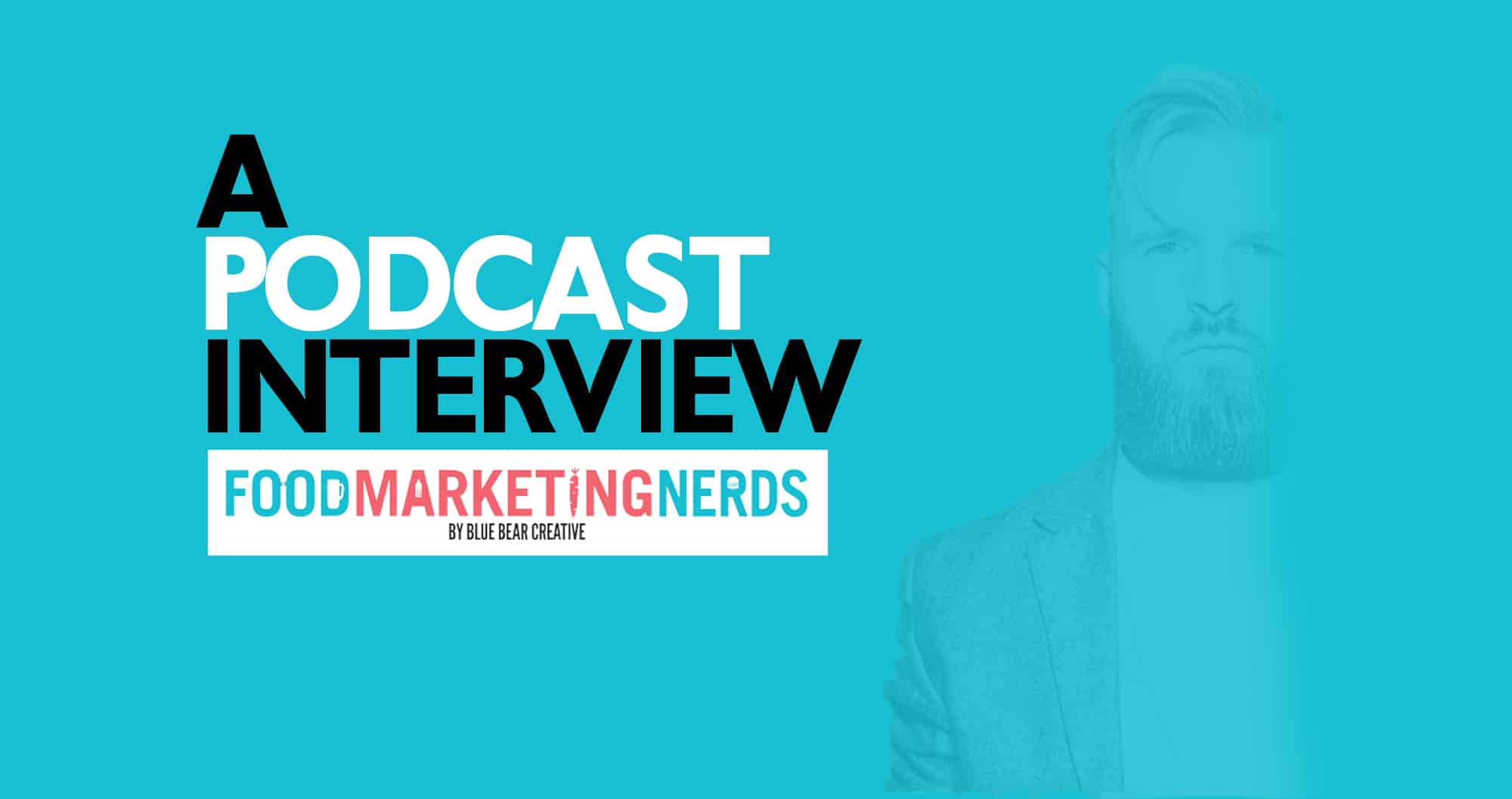 FOOD MARKETING NERDS PODCAST
TACTICAL GEMS & GUERILLA TIPS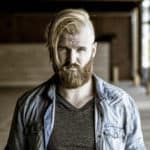 BY NIK INGERSOLL AUG 28, 2017
WHAT'S IT ABOUT?
GUERILLA MARKETING: DIGITAL & PHYSICAL

I sat down for the Food Marketing Nerds podcast this summer to talk food. Most people in the food industry think they are in the food business. However, they are not. They are in the marketing business. You can listen the full interview on
iTunes
by clicking the image on the left or by checking it out on their
blog.
KEY TAKEAWAYS

On this segment, we got a chance to talk about all sorts of tactics that I utilize from zero budget to hero budget. We got to cover some really tactical digital strategies, real-world guerilla marketing tactics that I have used to make a large brand splash and lots of things in between.
[tweetshare tweet="Most think they are in the food business, but they are in the marketing business." username="ingersollnik"]
WHERE CAN I FIND MORE INFO?

You can check out more information on Barnana by going to barnana.com. If you want to find out more about me, you can go find that here: ingersollnik.com/about. The Food Marketing Nerd Folks also wrote up a little bit about our interview, you can find that link down below. Hit me up if you want to chat!
FOOD MARKETING NERD'S ORIGINAL BLOG POST WITH MY INTERVIEW CAN BE FOUND HERE: