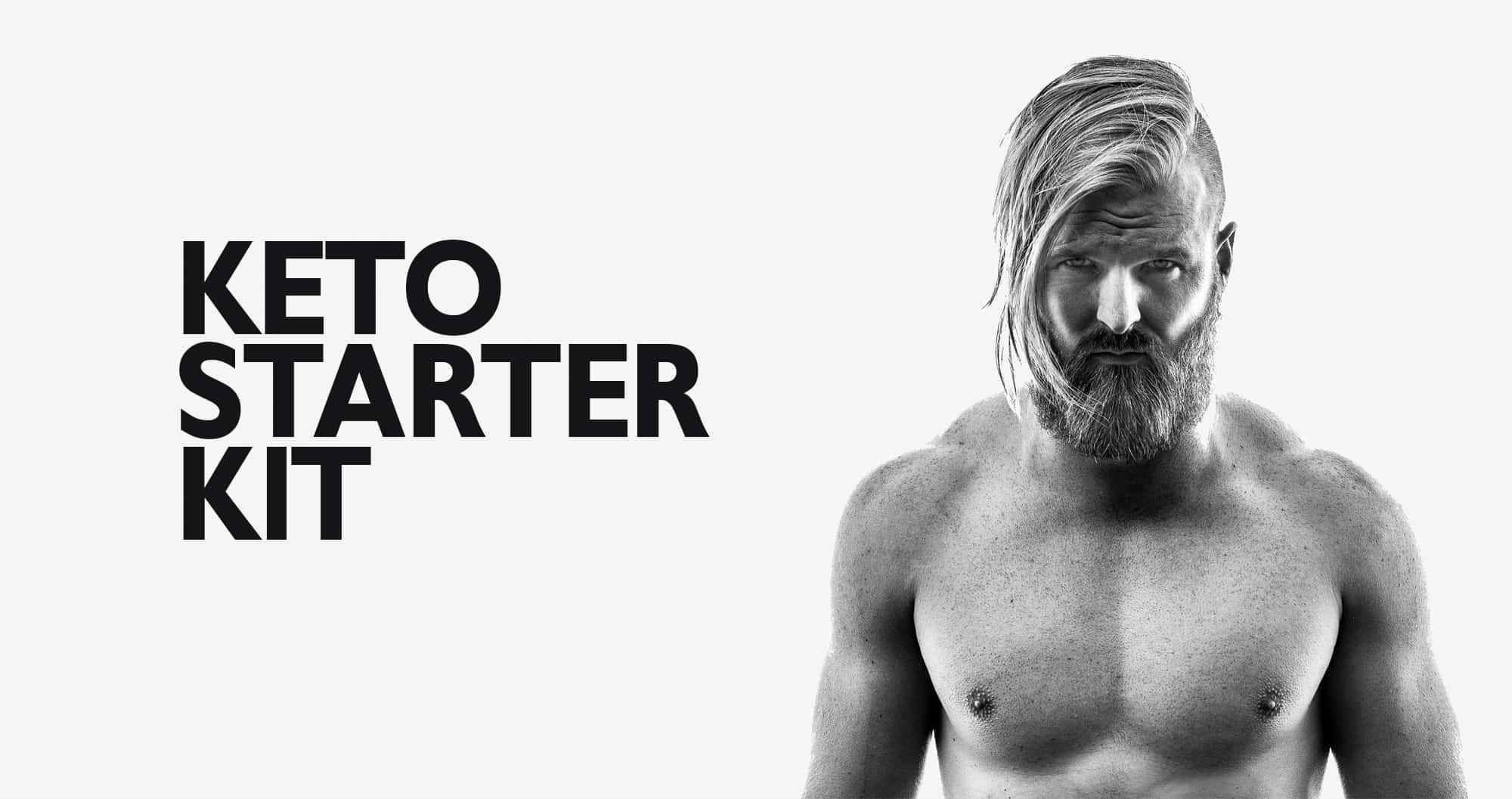 THE ULTIMATE KETO STARTER KIT
KETOGENIC DIET STARTER GUIDE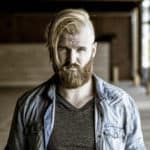 BY NIK INGERSOLL MAR 23, 2017
EAT FATS NOT CARBS

A VERY BRIEF PRELUDE



When I looked at trying the ketogenic diet over a year and a half ago, I found that the hardest thing to find is a starter guide to getting going with the ketogenic diet so I put one together. I won't go into the infinite nuances that comprise the argument for ketosis here, but I will touch on basics and go VERY in-depth on the supplies and techniques needed to get your body burning fat.
First thing, for all too long we have been lied to that fat is bad. As it turns out, eating fat doesn't make you fat. In fact, eating too much processed sugar does. Peep this
New York Times Article
where they detail how the sugar industry paid off Ivy League scientists to lie about fats and sugar. For additional reading (for you skeptical snakes out there) there are more links to peer reviewed scientific research, researcher interviews and other resources at the end of this article.
RESOURCES:
This is the list of keto supplements to help you get started:  Keto Supplement List
MY EXPERIENCE

I personally went into very strict ketosis in January of 2016 for a period of about 10 months before switching to a cyclical, modified ketogenic diet. As a result, my body dropped my fat level very low without sacrificing the majority of my muscle mass and the tremors I was having in my hands completely stopped and have not returned since.
My strength performance did decline slightly, but rebounded to stasis after about 2 months. As an indicator, my bench press routine went from 10 reps of 315 lbs to about 6 reps of 315 lbs during the lull. I also stopped experiencing the "food coma" after meals and didn't have debilitating hunger anymore.
I highlight some of the purported benefits of ketosis from scientific research below.
THE KETOGENIC FOOD PYRAMID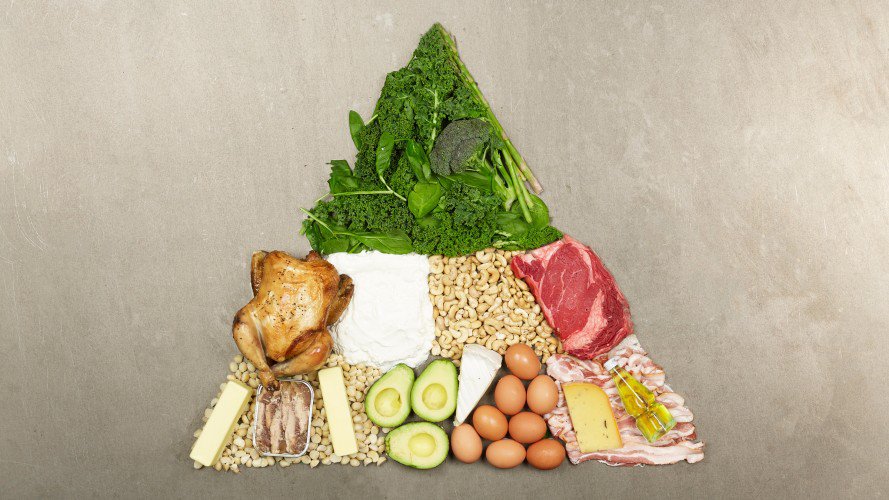 GENERAL BENEFITS & SCIENTIFIC RESULTS OF KETOSIS



Before I get into the benefits of eating a ketogenic, modified ketogenic or cyclical ketogenic diet it's important to note one thing: I am not a doctor nor do I wear a lab coat – but I do provide you with links to some of the peer-reviewed scientific research and experts on the subject.
It's also important to keep in mind that I am extremely physically active male. I'm 6′ 3″ tall, weigh over 200 pounds, have less than 10% body fat and train 6-7 days a week in Olympic Style Lifting, Muay Thai Kickboxing and Brazilian Jiu-Jitsu.
That means that my dietary needs may be much greater than yours. If you surf nothing but the couch all day, first get off your ass and secondly keep in mind that your necessary dietary intake may be very different than mine for that reason.
OKAY, WHAT ARE THE BENEFITS OF KETOSIS?

It has also been observed in some study groups that males and females react differently to ketogenic diets as do people from different genetic backgrounds.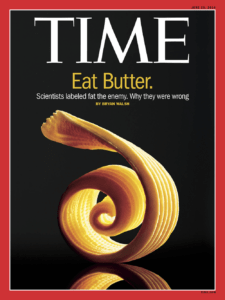 The goal: get your body fat-adapted. Meaning that your body and brain will burn fat (ketones) as fuel instead of sugar (glucose).
Again, this is not an exhaustive article.
If you want to learn more about the in-depth biosynthesis of ketones and what they do at a biochemical level, visit the resources and published scientific articles at the end of this article.
The basic benefits of getting your body fat-adapted and following some kind of ketogenic diet are numerous.
PURPORTED EFFECTS FOUND IN SCIENTIFIC STUDIES

Fat loss while maintaining or building muscle tissue.
Increased vascularity
Increased cognitive acuity
Reduction in seizures, convulsions and tremors in epileptic patients
Increase in oxygen efficiency in blood (Navy Seals)
Prevention of diabetes and heart disease
Appetite suppression
Drop in blood glucose concentration
Slowing of growth in certain cancer types when combined with other treatments* see Dom D'Agostino for more on this.

Again, I am not a doctor – do your research.
Now I am going to focus on all the tools you need to get started with the ketogenic diet

HOW TO GET STARTED: SCHEDULE

KEY TO SUCCESS: STRICT. ZERO SUGAR. NO CARB MEALS
WEEK 1 & 2

STEP 1: MORNING KETO COCKTAIL

NIK'S MORNING VIKING KETO COCKTAIL RECIPE:

Natural Flavored BCAA powder, Micronized Creatine, Beta-Hydroxybuterate, Collagen Peptides, D-Aspartic Acid, MCT Powder, Beta Alanine
***Your morning cocktail consisting of at very least: Beta-Hydroxybutyrate, BCAA's and 1 tsp. of MCT oil mixed up in the morning
You can find your keto supplements here: Keto Supplement List
STEP 2: INTERMITTENT FASTING PROTOCOL

A. Maintain an eating window from 1PM-7PM.
B. A 6-7 hour eat window is acceptable.
C. Do NOT eat before 1PM
STEP 3: EAT REGULAR AMOUNTS OF CALORIES
A. Eat every 2-3 hours
B. It is important NOT to calorie restrict at this stage even if your goal is losing weight.
C. Calorie restriction will make you feel terrible while initially getting your body fat adapted.
STEP 4: TEST ALL THE TIME

A. Monitor your ketone levels every day to see where you are
B. Use ketone test strips or a glucometer daily during this process.
WEEK 3 & 4
STEP 1: MAINTAIN THE COURSE

A. By the end of week 2, if you have followed the steps above then most people should be in dietary or nutritional ketosis.
STEP 2: STAY STRICT

A. I would recommend that you stay relatively strict for the next 2 weeks after this month period.
B. Again, the goal is to get your body used to using your body's fat for energy.
STEP 3: EMERGENCY BACK UP

A. IF you mess up and eat some sugar, down some Beta-Hydroxybuterate afterward and it will catapult you back into a ketogenic state within roughly one hour.
B.The graphic here shows the level of ketones that you will want in your blood, use this as a guide while analyzing your tests.
          OPTIMAL BLOOD KETONE LEVELS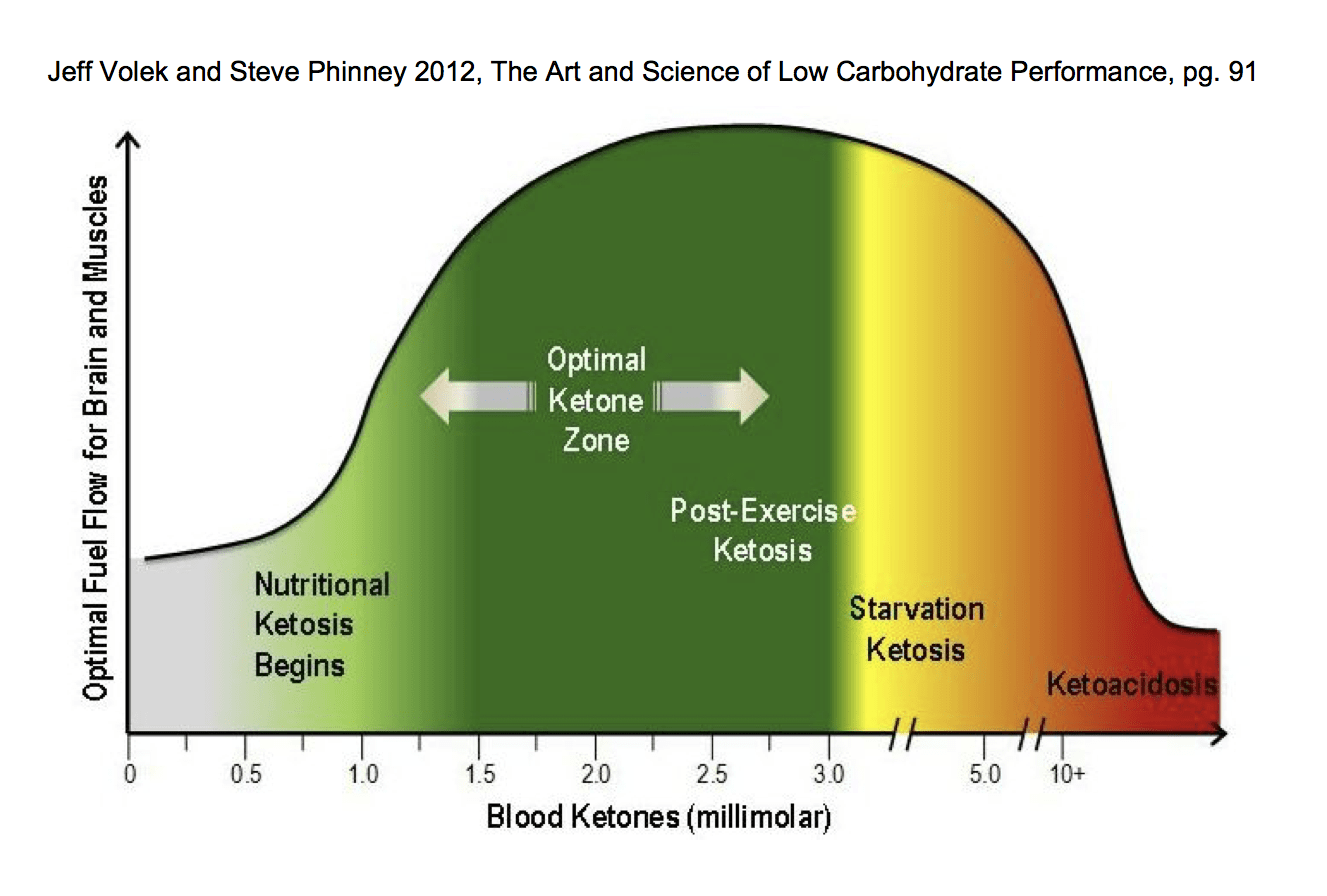 SUPPLIES THAT YOU WILL NEED

This is the keto starter kit that you will need to assemble in order to make your journey into ketosis a successful one.
BHB (Beta-Hydroxybutyrate) otherwise known as exogenous ketones
This will help jump start your body into ketosis. It can also be used to put your body back into ketosis if you "cheat" and eat carbs.
You can find here: Keto Supplement List
MCT (Medium Chain Triglyceride) Oil
Made from coconut, olive and/or palm oils, it can be powder or liquid, it doesn't matter.
MCT's are the healthiest fats in coconut (more so than short or long chain triglycerides). MCT's are also the easiest for your body to convert directly into ketones.
You can find here: MCT Oil Selection
Multivitamin
This is important because you will not be getting some minerals that you would in the starchy vegetables that you may be used to eating.
You can find here: Mens Multivitamin List
*If you are not physically active, get some Centrum or some B.S. Then get a gym membership.
Ketone Test Strips or Glucometer
You need one of these to test to see if you are in ketosis.
You can find here: Ketone Testing
BCAA's (Branch chain amino acids)
You can find here: BCAA's

Preferably natural ones without artificial colors and sweeteners.
Creatine: This is optional, but if you are engaging in athletic activities, I would recommend it.
You can find here: Creatine
Coffee
You can find here: Keto Coffee
Stevia In The Raw
Why? Because you might want a sweet taste and you are not allowed to have sugar.
You can find here: Stevia
Whey Protein Isolate Powder (zero carb)
You can find here: Whey Protein Isolate
Ketogenic Meal Replacement Powder
In case you are on the go and need some calories
You can find here: Ketogenic Meal Replacement

Fish Oil Capsules
This will get you those OMEGA-3 fatty acids and also help reduce inflammation
You can find here: Fish Oil Reccomendations
Probiotics
A staple for any diet that I am on, it should be in yours too.
You can find here: Probiotics

Vitamin C Tablets
This will help you immune system survive any sort of "keto flu" that you might encounter.
For the record, I use this will any diet and never had the "keto flu"
You can find here: Vitamin C Tablets
Zevia or zero calorie bubbly water
Will help make you feel full when you are intermittently fasting
You can find here: Zevia Zero Calorie Soda
WHAT DO I DO AFTER 4 WEEKS?
It's up to you! Did you like it? Hate it? Love it? You should be keto adapted at this point so it's your call on how you feel.
There are several different variations of the ketogenic diet that you can pursue after you are fat-adapted.
I am on a modified, cyclical ketogenic diet right now. What does that mean?
That means that generally I am eating mostly fats and once a week I will have a carbohydrate meal. I also intermittently fast after carb days. For me it has proven to give me flexibility, stay lean, build muscle and help my sport performance.
I will write a couple different articles in the ear future about modified and cyclical ketogenic diets, so for now – google it.
GENERAL DIETARY BREAKDOWN RULE OF THUMB:

Apx 70% Fats, 25% Protein, 5% Carbs, 0% Sugar
CORE FOODS
Fatty Beef, Elk, Moose etc.
Pheasant, Quail, Chicken or Turkey – Dark Meat/Thighs
Grass Fed Butter – Kerrygold
Fatty Fish – Salmon, Tuna, Catfish, Sardines
Nuts – Almonds, Macademia, Cashews etc.
Avocados
MCT Oil
Olive Oil
Olives
Cheese
Kale or Spinach
Heavy Whipping Cream
Eggs
Bacon, natural (no nitrites!)
SNACK OPTIONS

Beef or Pork Jerky – NO added sugar (Epic Bar, Osterim)
Unsweetened nut butter squeeze packs
Vita Coco coconut oil packets
Canned Smoked Oysters
Pork Rinds
Epic
Peanut Butter Cups
Quest
Protein Chips
No Carb Protein Bars
Canned Sardines (if you're into that kind of thing)
Cheese Whisps
Mixed Nuts
MY DRINK RECIPES

NIK'S KETO VIKING BREAKFAST COCKTAIL

BCAA's, Creatine, Beta-Hydroxybuterate, Collagen Peptides, D-Aspartic Acid, MCT Powder, Beta Alanine
NIK'S KETO THOR SHAKE
Almond Milk + Coconut Milk + Stevia + MCT Oil Powder + Ground Clove + Vanilla Extract + Cinnamon
KETO COFFEE (commonly known as bulletproof coffee, invented by Robb Wolf)
Coffee + 1 Tbsp MCT Oil + 1 Tbsp Grass Fed Butter + 1 Tbsp Stevia
GENERAL DRINK OPTIONS

Zero Calorie Natural Soda (Zevia)

Zero Sugar Nut Milks
Coconut Milk
Hemp Milk
Almond Milk
Cashew Milk